Front and Side View - Washington Hotel [1744] (11784 Somerset Avenue, Princess Anne, Somerset County, Maryland)
Acadians in Princess Anne and Snow Hill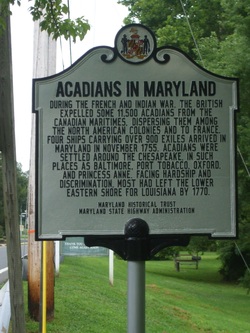 On the 30th of November, 1755, the sloop Elizabeth arrived in the Severn River outside of Annapolis, Maryland and was then ordered by Benjamin Tasker, president of the Maryland Council, to wait in the Wicomico River located near Princess Anne, Maryland until Governor Sharpe's return. Carrying 242 Acadian exiles who had been forced out of their homes and taken captive by the British in Grand Pré, the Elizabeth was ill-equipped for any delay, in terms of food, provisions, and compensation. Her captain, Nathaniel Milberry, was the first of four captains to file a complaint.

The 1763 list shows 33 Acadian exiles living in Princess Anne and 67 in Snow Hill. Little has been documented of the Acadian presence on Maryland's largely Protestant Lower Eastern Shore save for a report given to Oxford merchant Henry Callister of homeless Acadians wandering in the snow-covered swamps of Somerset County, near the town of Princess Anne.

In 1766 exiles from Snow Hill and Oxford numbered among the Acadians who sailed for Louisiana where they settled along the banks of the Mississippi River in St. James Parish (then known as St. Jacques de Cabannoce). Several arriving Acadians -- such as the widow Marie Joseph Landry with her three daughters, Master Blacksmith Michel David (originally from the Fortress of Louisbourg), his wife Geneviève Hébert of Grand Pré, son Joseph and other family members - settled in New Orleans.

Visit the following homes, historic sites and landmarks in and near the towns of Princess Anne and Snow Hill to see what the Acadians may have seen during their time in these two communities:
---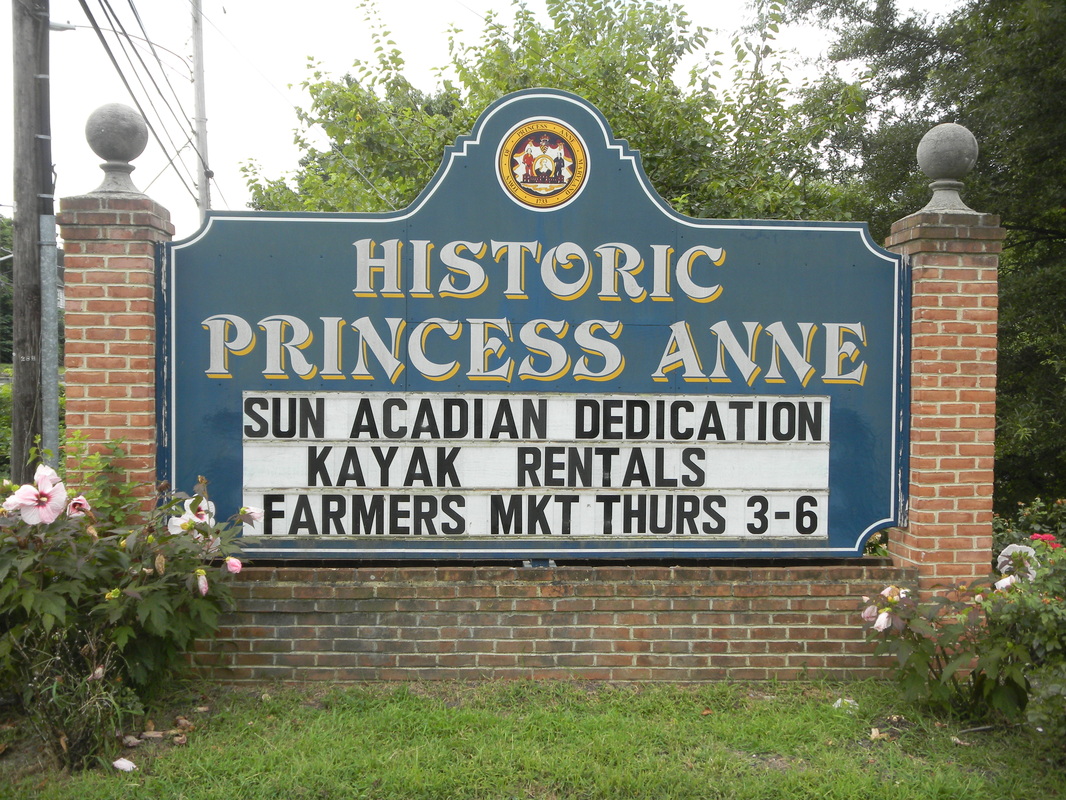 Princess Anne, Maryland, was the first town in the State to recognize formally the historic presence of Acadians in Maryland following their expulsion from Nova Scotia, Canada in 1755, and the town of Princess Anne hosted the official State dedication of the "Acadians in Maryland" sign on July 28, 2013 – the Day of Commemoration of the Great Upheaval.
| | |
| --- | --- |
| | Back View - Almodington [1700-1740] (10373 Locust Point Road (Deal Island Road) on Manokin River, Princess Anne, Somerset County, Maryland). Almogoddin was a plantation on the Manokin River and a bit distant from Princess Anne. It probably had its own blacksmith shop and other outbuildings necessary to be self-sufficient. |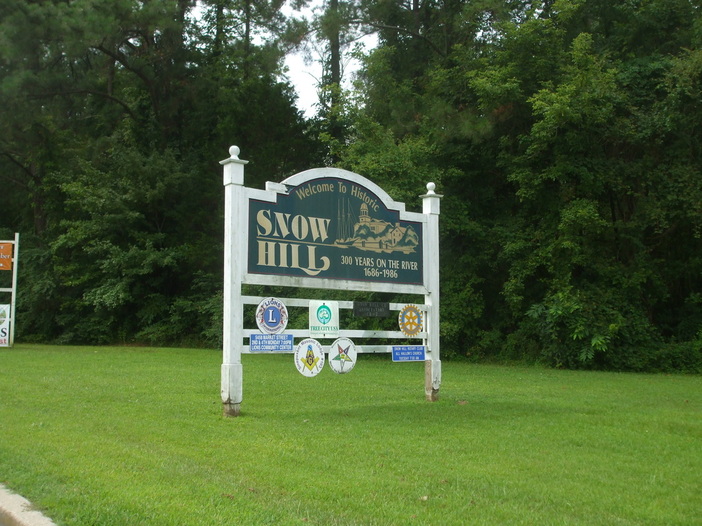 As with Princess Anne, while there are no historic remnants of the Acadians presence in Snow Hill, visitors may observe what the Acadian exiles would have seen during their time there and gain a sense of the geography and natural beauty of the area. One building in Snow Hill that predates 1770 is the All Hallows Episcopal Church (built 1748-1756). A cemetery is on the same grounds.

One of the Deschamps families of Acadia was deported with the Guédry family to North Carolina. Most of that family left North Carolina about 1760 and eventually settled in Maryland. Louis Deschamps, his wife Marie Deschamps and their daughter Marie are on the 1763 list for Snow Hill.
---
| | |
| --- | --- |
| | Visitors who drive between Princess Anne and Snow Hill will encounter stretches of road that were part of an old Indian trail. This stretch is near Old Furnace Town. The trail may have been the the same early path Acadians used to travel from Princess Anne to Snow Hill in early 1756 when they disembarked from the "Elizabeth." |
Acadian Surnames of Princess Anne and Snow Hill (1763)
PRINCESS ANNE

Babin
Ebert (Hébert)
Maffier
Saint-Germain
Thiar
Trahan

SNOW HILL

David
Déchamp (Deschamps)
Douliard
Forest
Granger
LeBlanc
Lucas
Melanson
Tibodot
Note: Deschamps, Douliard, Lucas, at least one Tibodot and perhaps Granger family members appear in Baltimore after 1770.
Acadians in Princess Anne and Snow Hill (1763)
Published Courtesy of Library and Archives Canada

Note: To magnify the above document(s), using Chrome, right mouse click on the document and select "Open image in new tab." Or in Firefox, right mouse click on the document and select "View Image." Then use your magnifying glass to enlarge the print. In IE, use the standard "zoom" feature to enlarge your page. In Safari, right mouse click on the document and select "Open Image in New Window." Also, by clicking CTRL and then the + / - keys you may enlarge or reduce the size of any page on the site.